Latest News
A walker, recently walking her German Shepard dog around Bardsey on Sunday 14th December, lost her engagement ring. Unfortunately she is unable to identify the precise location of the loss. If anyone should find this ring please contact the Village we

A Patients Participation Group is now active to cover the Practice and a Committee of Volunteer patients has been formed. For more information click on 'CHURCH VIEW SURGERY COLLINGHAM AND THORNER' above

The November 14 edition of the Bardsey News includes a Neighbourhood Plan update including an invitation to any Landowners who may recently have considered offering any sites up for development. See Neighbourhood Plan pages for further information.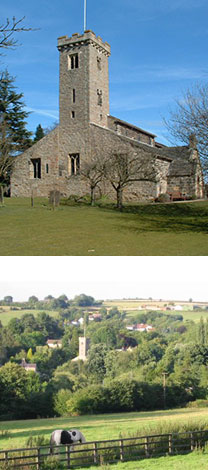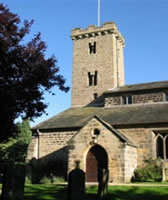 Welcome to the home page of Bardsey cum Rigton community.
We do hope that you will enjoy visiting and viewing all the wonderful pages on this unique website and let us know your suggestions for adding useful information.
It is situated in beautiful countryside alongside the A58 road approximately 8 miles to the NE of Leeds and 4 miles SW of the market town of Wetherby both of which provide excellent links to the Country's motorways
When using this web site, click on the images on the right for a short description and larger image.