Latest News
The consultation period 15th July to 26th Aug 2016 is in place for the realigning of the Bardsey/Scarcroft Neighbourhood Plan boundary with the revised parish boundary.

For viewing the above and the formal notification letter please click on either the Neighbourhood Plan tab or above.

At Bardsey Callister Hall. 7.30pm for the Village Hall Management Committee AGM and 8pm for the Parish Council AGM. Guest Speaker Cllr Matthew Robinson during the latter AGM will talk about flooding and Linton Bridge.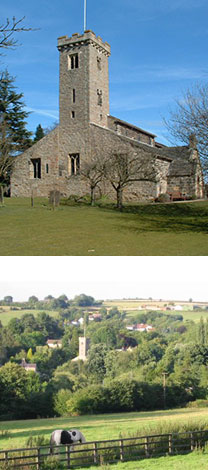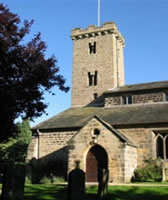 Welcome to the home page of Bardsey cum Rigton community.
We do hope that you will enjoy visiting and viewing all the wonderful pages on this unique website and let us know your suggestions for adding useful information.
It is situated in beautiful countryside alongside the A58 road approximately 8 miles to the NE of Leeds and 4 miles SW of the market town of Wetherby both of which provide excellent links to the Country's motorways
When using this web site, click on the images on the right for a short description and larger image.